SUMMER VACATION
As Exam Fever lasted Children enjoyed summer vacation for a week. Children participated in and enjoyed various activities during that period.
Talent show and little NECO star Program
This program was planned, choreographed and hosted by senior children and the participants were the junior ones. Caregivers were invited as Mentors and it went really nice. We are glad that we have dancers, singers, skilled taekwondo players, and wonderful performers with us. We wish these little stars may get a chance to perform on a big stage some day.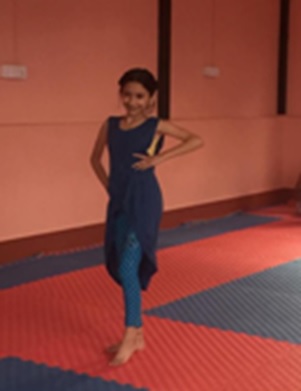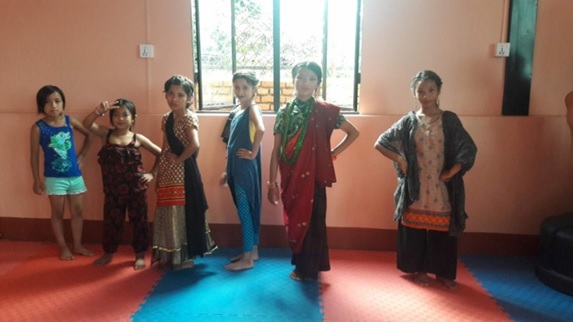 Pic: Junior Kids in the Participation
Cleaning Program
During the vacation children and the staff conducted cleaning program in our local area. Children enjoyed cleaning and local people appreciated and joined our work.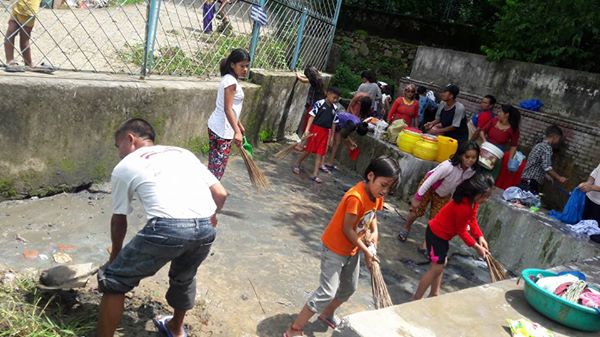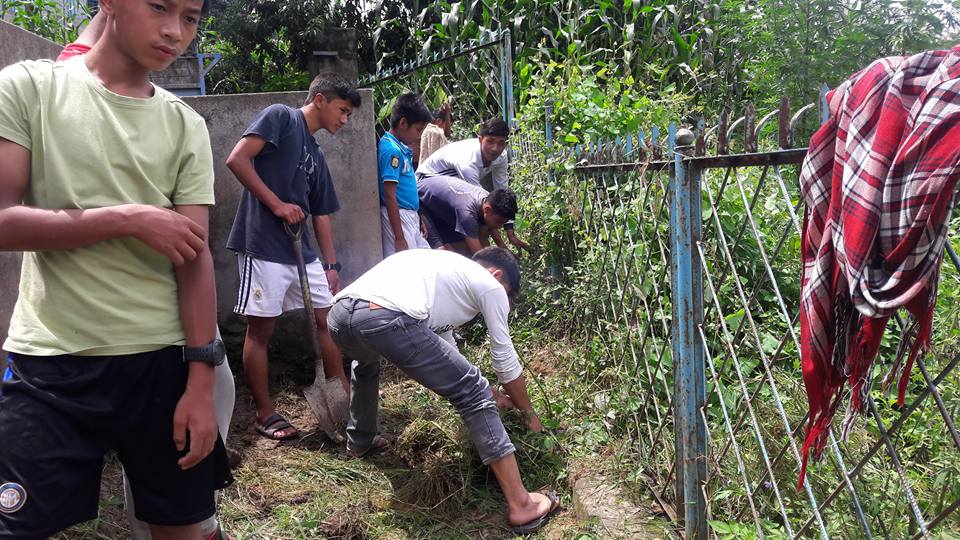 Helping Hands
Lions Club of Kathmandu, Gongabu helped us by donating school bags for children. We are thankful to the Lions Club team and look forward to long term association with the Lions Club.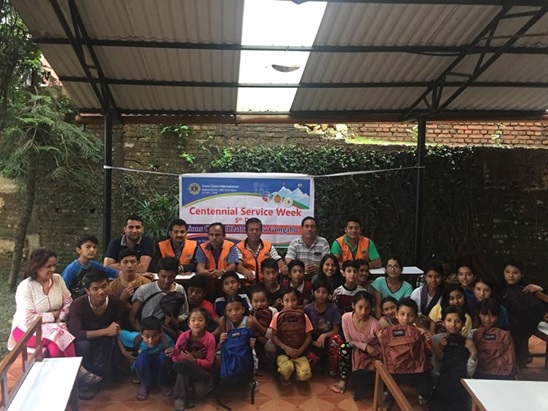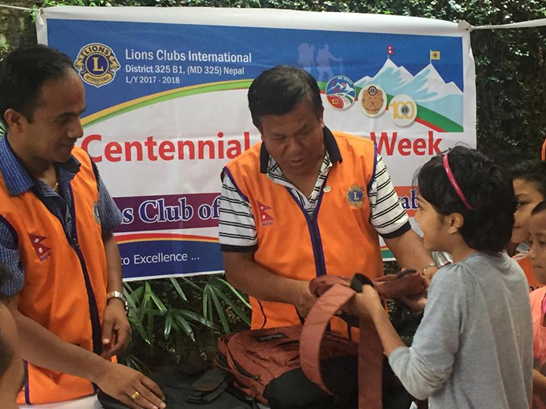 Festivals:
1. Janai Purnima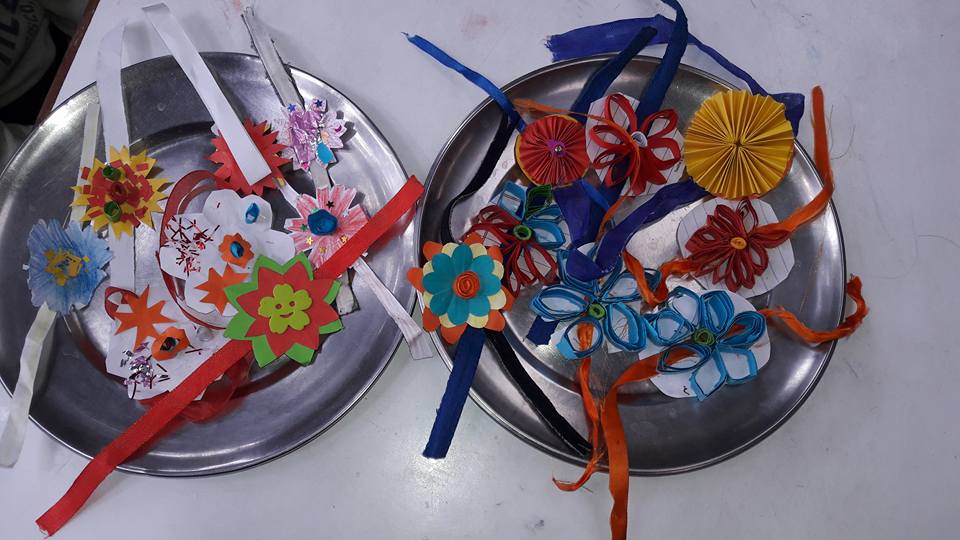 One Major festival Janai Purnima was celebrated on 28th July. This festival is about the holy thread which is about bound of purity and security. Janai Purnima is also known as Rakshya Bandhan.
On the same day Sister ties Rakhi (a colorful wrist band) that symbolized the sisters' love and goodwill for their brothers and same way the brothers promised their sisters to protect them for lifelong. Our Junior girls made Rakhi by themselves and tied it to their brothers.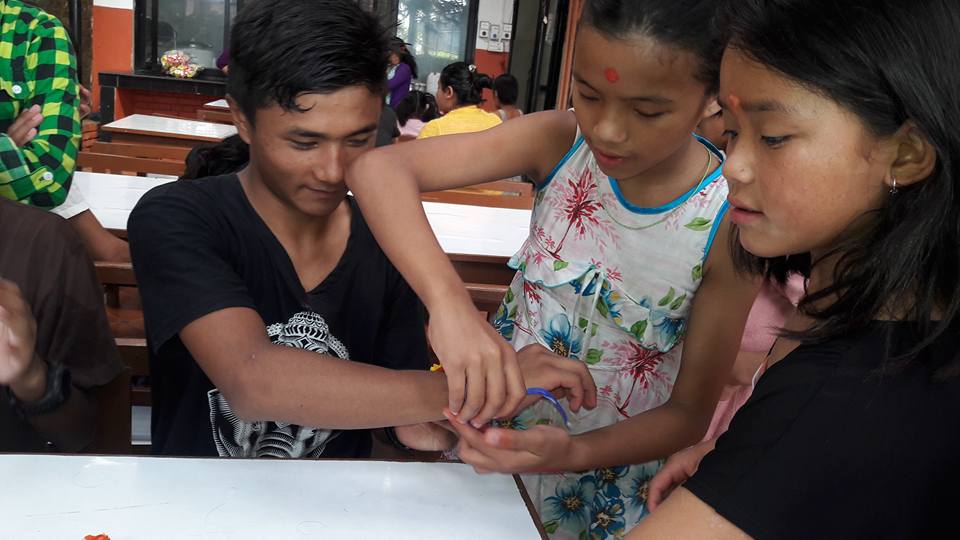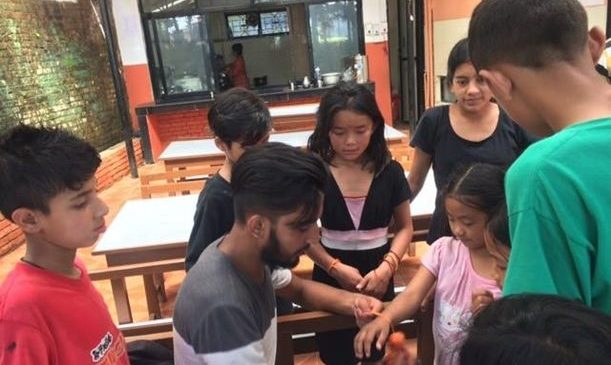 2. Shrawan 15
According to Nepali calendar, this month is called a month of green, which carries happiness and positivity in our lives. On 30th of July, we enjoyed having rice pudding and other delicious food.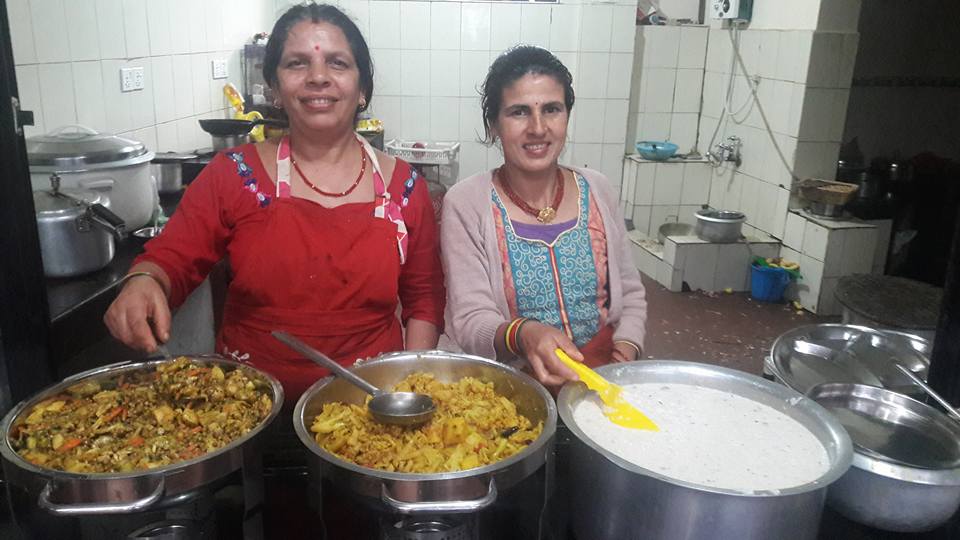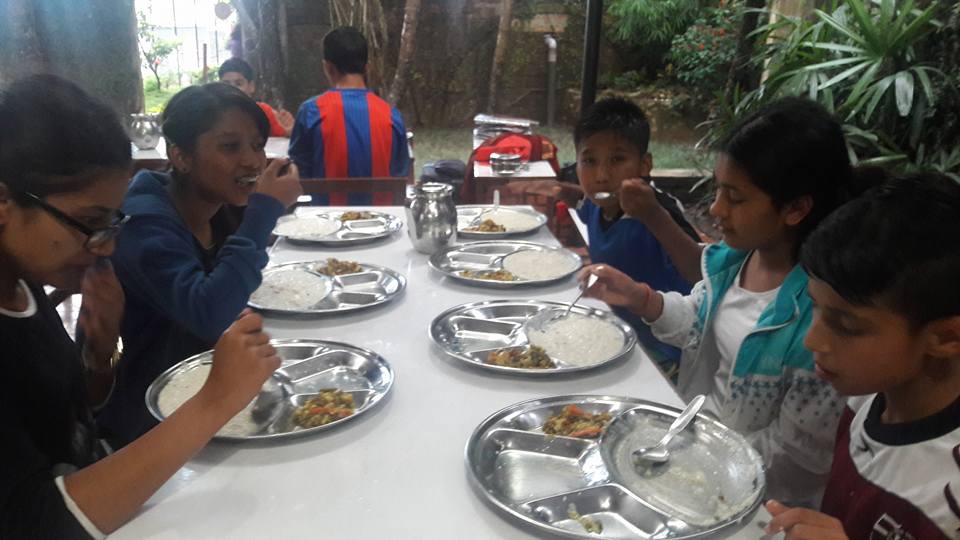 CHILD OF THE MONTH
Melina Gurung
Melina is from upper village of Gorkha, Kerauja. She was brought to NECO at the age of four. She is healthy and most energetic child among all junior girls. She loves dancing and playing with friends. Melina never seems sad or angry. She keeps smiling and makes others happy by cracking jokes and mimicry as well. Melina is studying in grade 4.
SOME GLIMPSES OF THE MONTH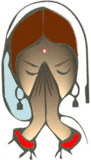 Credit / Debit / Pay Pal donations
can now easily and securely be made:
GIVE NOW
Or
Mail check or international money order to:



NECO FOUNDATION
696 Alberta Avenue, Apt. 3, Sunnyvale, CA 94087 USA
Telephone: +1-650-417-5977
Website   Email
(all checks made out to "NECO Foundation" will be earmarked for NECO Home in Kathmandu) 
EXAMPLES OF WHAT YOUR DONATION CAN PROVIDE:
$150 to provide full sponsorship for one child per month
$40 to provide for one month English-medium education
$50 to provide food for one month
$10 to buy one pair of shoes or school uniform
$5 for school supplies
To subscribe or unsubscribe, click HERE. Do NOT click REPLY.
Copyright © 2017, Nepal Children Orphan Home
Selected text and photos by Alina Nepal.
Edited by Samjhana Gurung.
…. Thank you….